women's inpatient residential addiction treatment is available
At Talbot Health Services, We Excel at New Beginnings.
Welcome to Talbot Health Services . As you come through our doors, know that we have cared for and healed many people who were struggling with the same issues that you are struggling with right now. We have helped others and are confident we can help you as well. Talbot Health Services offers an opportunity for you to reclaim your life and your family.

Our Mission
Our mission is to Save Lives – One Life at a Time – One Day at a Time.

Addiction Treatment Services
We offer a comprehensive care continuum which includes Residential Treatement, Partial Hospitalization, Intensive Outpatient & Outpatient level of care.

Mental Health Services
Our Mental Health Services include Psychiatry, Medication Management, Day Treatment Program & Case Management Services
One life at a Time, One day at a Time.
Talbot Health Services Accepts all Medicare, Medicaid & Private Insurances. We accept all Ohio Managed Care Plans which include (Caresource, Molina, Buckeye, Paramount, United Health Community, Aetna Better Health, Anthem BCBS)
hope is a starting point not a strategy
Come to Talbot Women's Inpatient Residential Unit and Learn How to Start Living Again!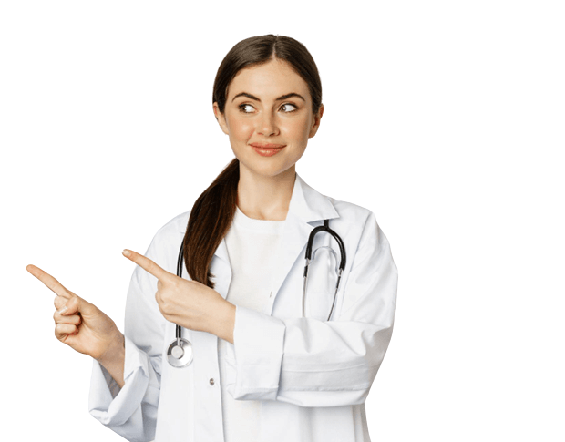 Please complete the below form and our office will reach out to you.