Saving Lives. One Life at a Time. One Day at a Time
When you want help but don't know where to turn, Talbot Health Services is here to assist you on your road to recovery. Call us today @1-833-762-1013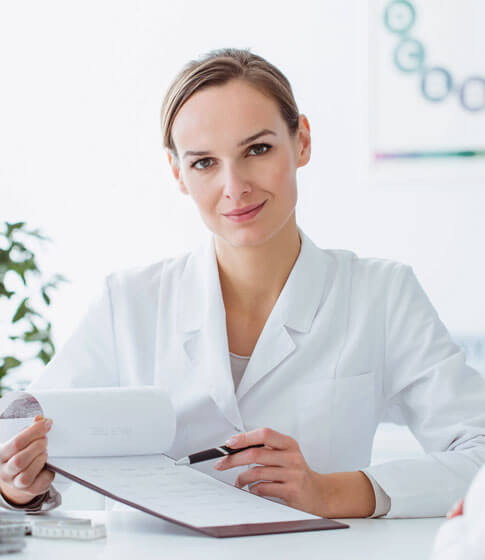 Talbot Health Services has been providing alcohol and drug prevention, education and intervention services for Northwest Ohio for past ten years. Talbot Health services, is now taking the next step in our service history by providing Addiction treatment and Mental Health Services.

Our Mission
Our mission is to Save Lives of People with addiction and/or mental health needs–One Life at a Time–One Day at a Time.
Talbot Health Services Accepts all Medicare, Medicaid & Private Insurances. We accept all Ohio Managed Care Plans which include (Caresource, Molina, Buckeye, Paramount, United Health Community, Aetna Better Health, Anthem BCBS)
Addiction Treatment Services
Talbot Health Services has been proudly serving Northwest Ohio residents for over 10 years providing Alcohol and Drug prevention, education and intervention services. We are now taking the next step by offering Mental Health and Addiction Treatment services with a special emphasis on opiate addiction.
Withdrawal Management and Support
On the first day, the client meets with a Provider who will prescribe safe withdrawal medication. The clinical team, in conjunction with the medical team, will assess the client to gain key information required to determine the appropriate level of care and treatment plan. This is a collaborate effort between the client and his/her medical and clinical team.

Early Recovery and New Beginning
During the recovery phase, clients are motivated to achieve treatment goals while participating in individual counseling, group therapy and support. Intensity of services is dependent upon the recommended level of care for the individual. On-site urinalysis will be performed to assess the client's progress towards recovery.

Maintenance Phase
The medical team will continue to manage and evaluate prescribed medication to assist the client in their recovery goals. Medication may be adjusted until the client is no longer experiencing cravings and little to no side effects are present.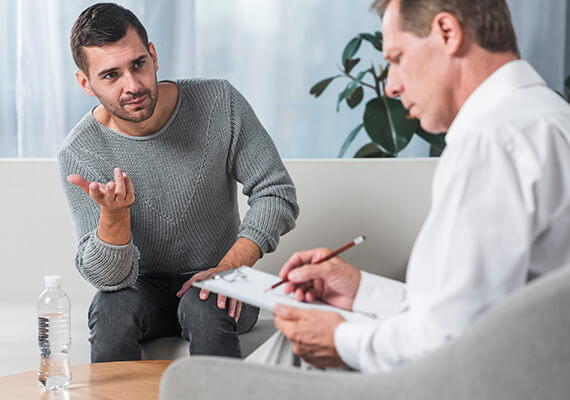 We provide Medication Assisted Treatment Services to support the client's recovery from chemical addiction. We provide treatment for the following:
We believe that treating the whole person is the most effective way to produce lasting change. Talbot Health Services offers Comprehensive Mental Health Services in addition to the Substance Abuse Treatment Services.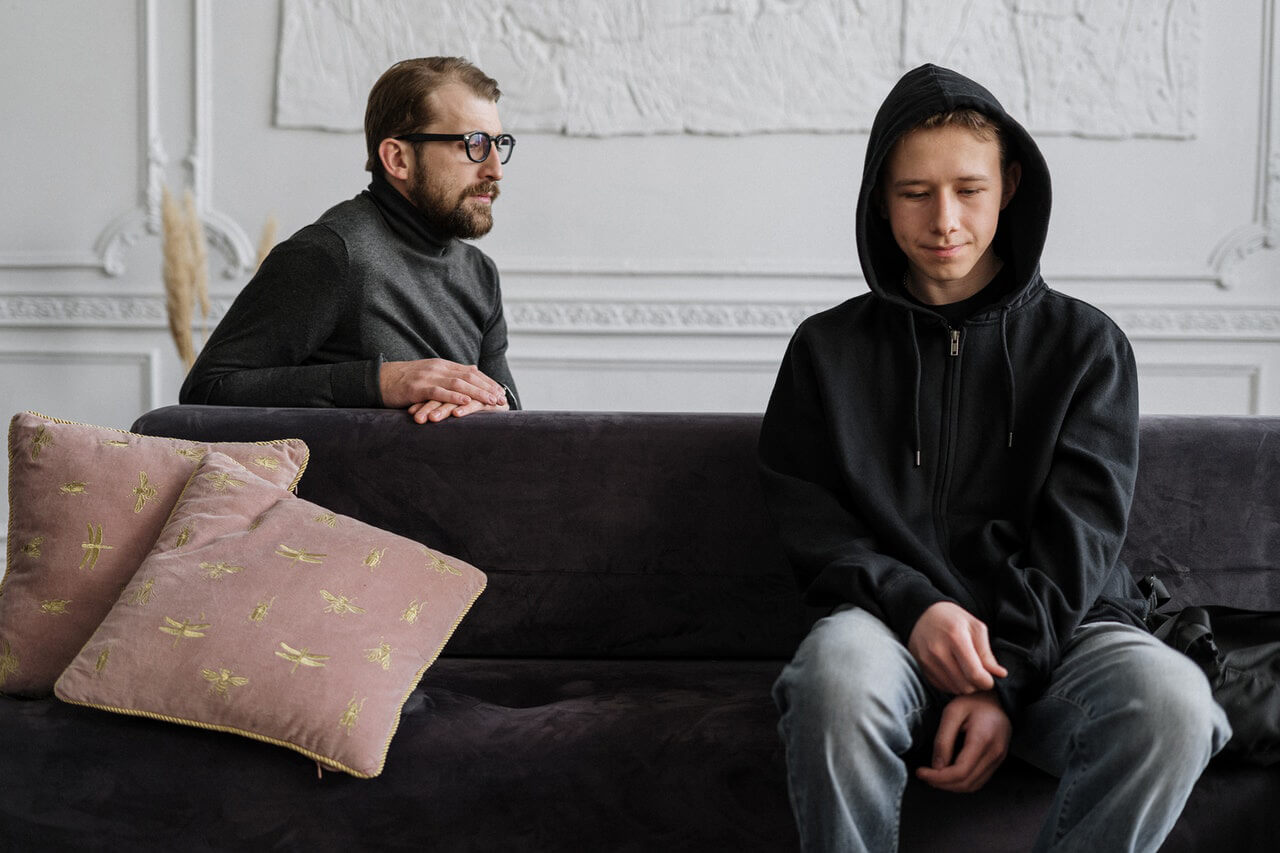 Our Mental Health Services include

Comprehensive Psychiatric Evaluation
A thorough evaluation of clients mental health needs utilizing a bio-psycho-social approach to establish a history of the current problem, client's medical and psychiatric history, family and social history, and diagnose the problem and create a Indvidualized treatment plan to address the client's problems.
Medication Management and Psychotherapy
These appointments are all-inclusive and range from thirty to sixty minutes. They allow the provider to to help improve the general sense of well being. During these sessions the providers will address client's biochemical needs through medication adjustments and also utilize psychotherapy to improve and alleviate the psychosocial stressors in your life.

Counseling
In a collaborative setting, the client and a counselor will work together to reach optimal mental health by identifying goals and solutions to problems; improving communication and coping skills; and strengthening self-esteem.​

Case Management services are to assist client in accessing community resources by advocating and linking them to resources, so that client's Basic needs can be met. Assist client in utilizing new coping skills that have been identified by the therapist so that they may integrate them in to everyday behavior and life activities. Assist client to restore skills and abilities in order to improve daily functioning. Assist client so they can become self-sufficient. Case Management services are time limited services with specific goals that promote self-sufficiency getting the client used to doing things for themselves.

Day Treatment is a person-centered service with the goal of developing and/or enhancing coping skills and daily living skills to facilitate stability in the community. It can be utilized to avoid need for psychiatric hospitalization, or as a step-down level of care following an inpatient stay.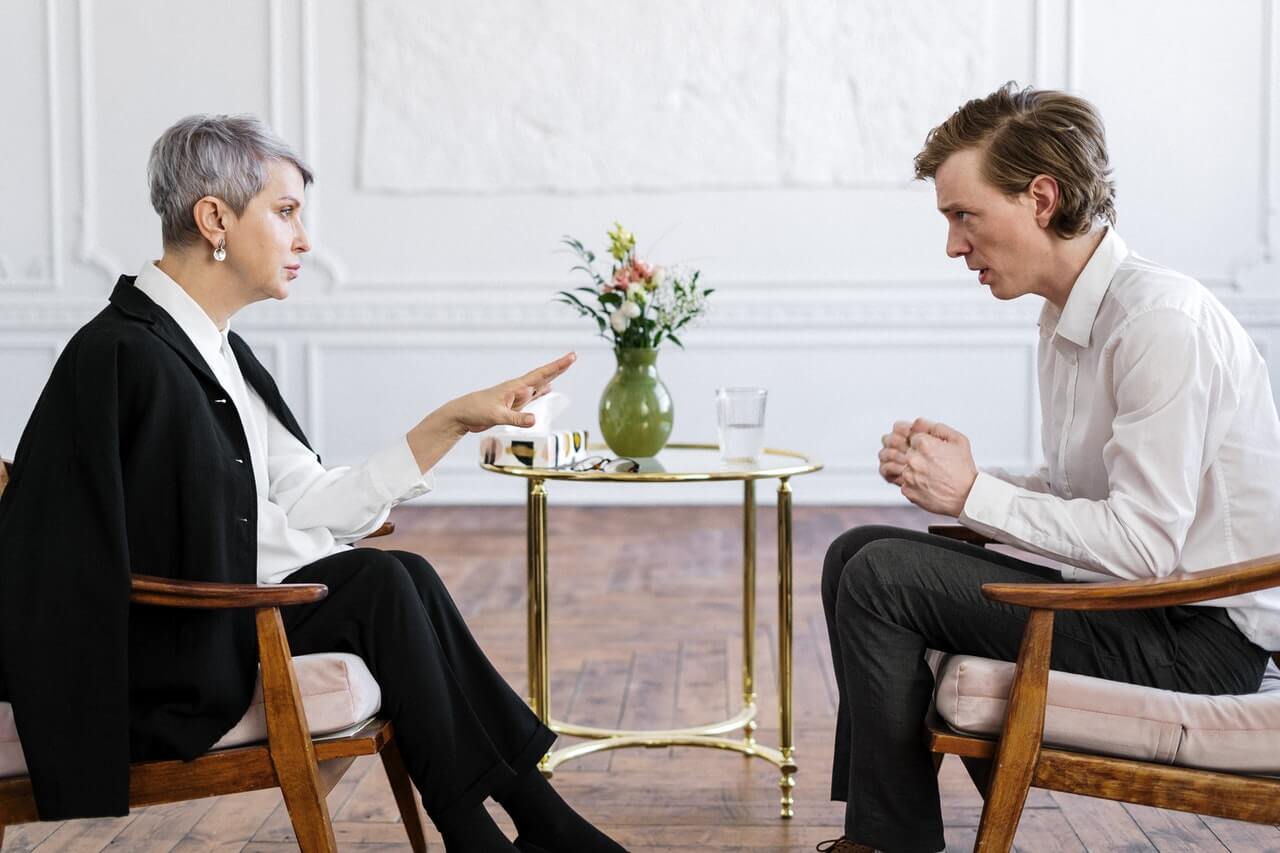 We currently offer treatment for the following conditions